Our Team
We are Massachusetts commercial and business collection attorneys. Our attorneys have over fifty years of combined experience handling all kinds of commercial collection matters in both local District and state Courts throughout Massachusetts. Call us now at 617.401.7400.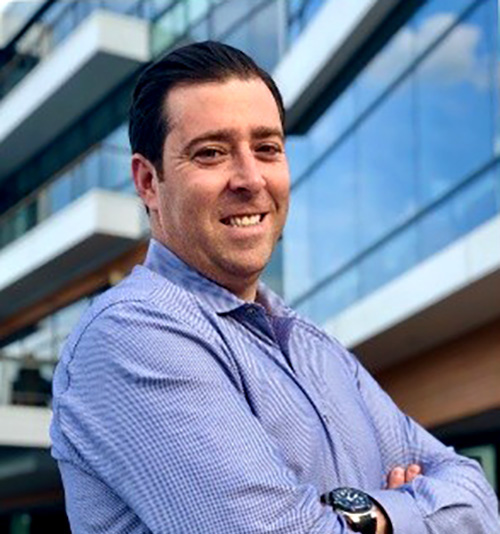 David Goldberg
Partner
Attorney David Goldberg graduated from Syracuse University in 2001 with Bachelor of Science degrees in Finance and Economics. Thereafter David attended the University of Miami School of Law from which he received his J.D. in 2004.He was admitted to the Massachusetts Bar in December, 2004. He is admitted to practice in the Massachusetts State, Federal and Bankruptcy Courts.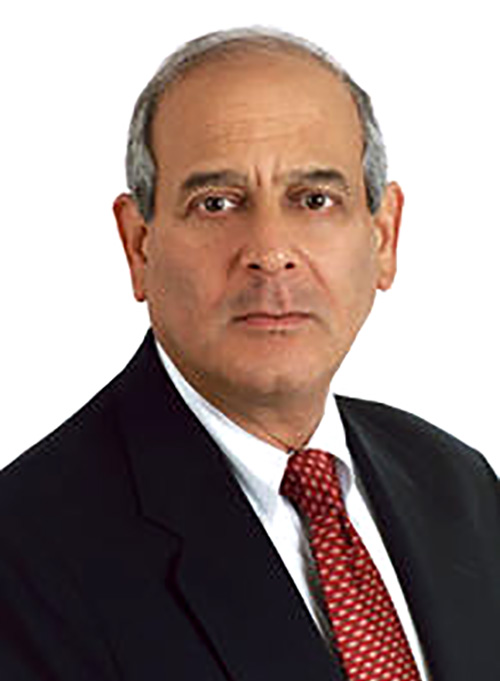 Chesley Oriel
Partner
Attorney Chesley Oriel started handling and assisting in collection matters during law school; so his experience in the "collection world" exceeds fifty years!